Services Offered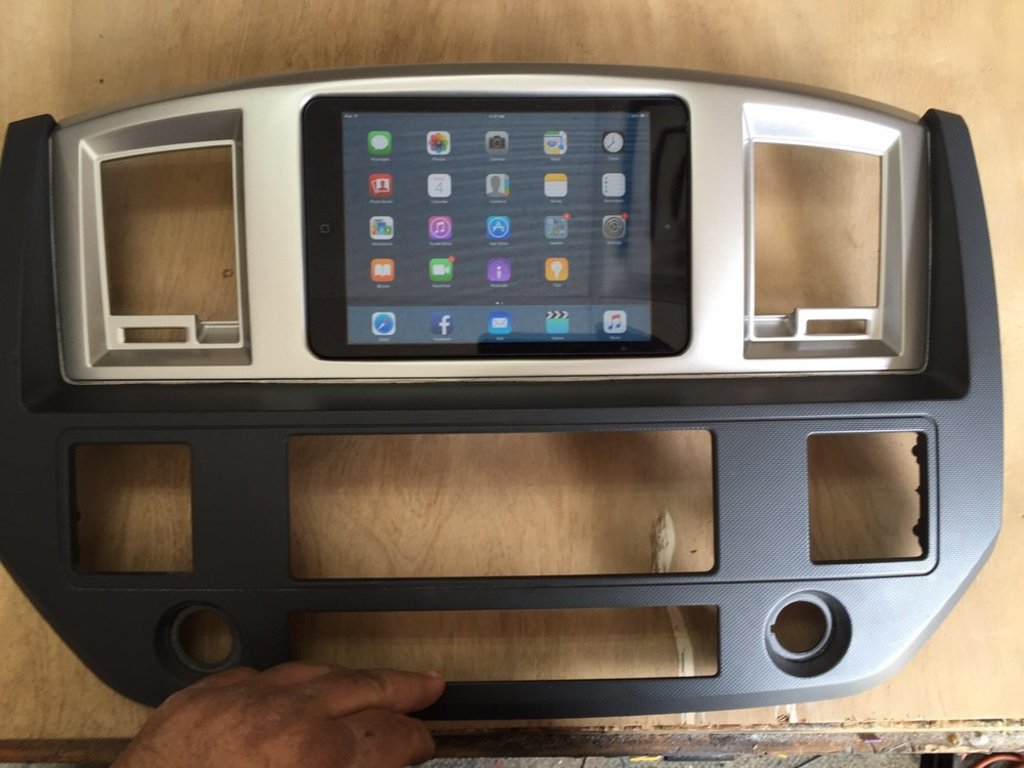 Are you interested in upgrading your car audio or mobile video components? Do you want to feel safer by installing a remote car starter, backup assistant, or enhanced car alarm? Make Custom Sights & Sounds your go-to car customizer and look forward to a finished vehicle that more than meets your needs. Our goal is to exceed your expectations, giving you an attractive and functional car, truck, SUV, or other vehicle with components that are designed to last. We offer personalized service, working with each customer to create the custom car setup of your dreams. Eager to enjoy new car or truck accessories? Get in touch via phone or e-mail today!
Custom Sights & Sounds sells and installs a comprehensive array of aftermarket automotive features, including:
Car audio systems
Car video systems
Navigation systems
Remote starters
Keyless entry
Back up camera systems
Ignition interlocks
Car alarms
LED and HID headlights
Suspension lift kits
And other car and truck accessories
From car alarm installation to mobile video hookup and beyond, we've got you covered with skilled and knowledgeable service. We can add entertainment features that will make your time on the road that much more enjoyable. We can make your vehicle safer, both while you're driving it and while it's parked and you're elsewhere. And we don't just work on cars and trucks. Come to us for boat speakers and other marine stereo components, as well as for motorcycle upgrades. Whatever vehicle you drop by our shop, we'll handle it with care.
10 Years in Car Audio and More
One of the things that makes Custom Sights & Sounds your reliable choice among Port St. Lucie body shops is our extensive experience on the job. Our team has 10 years under their belts, and we'll put everything we've learned in that time to work for you. From helping you select the best navigation system or in-car DVD player for your needs to carrying out accurate installation, our decade of experience makes it possible.
Lifetime Labor Warranty
At Custom Sights & Sounds, we stand behind our work with a lifetime labor warranty. If something goes wrong with your new remote car starter or backup assistant after installation, don't hesitate to get in touch. Our lifetime warranty means we'll get to the bottom of things fast, so you can drive away satisfied. Plus, because we're fully insured for the work we do, you can breathe easy knowing your vehicle is safe and sound in our hands.
Free Estimates for Car Customization
Wondering how much it's going to cost you to upgrade to HID lights or install a new car stereo? We'll be happy to give you a free cost estimate up front. We're committed to doing great work at a great value. Our knowledgeable pros can help you find solutions that will meet your needs without breaking the bank. It's all part of our ongoing effort to be Port St. Lucie's best bet for car customization. Call or e-mail us now to learn more!