Backup Cameras
Are you interested in improving your vehicle's safety features? Installing a backup camera can keep you safer behind the wheel while also protecting the people and objects around you. Custom Sights & Sounds is pleased to install backup assistant technology in all sorts of cars, trucks, and SUVs, giving you an unobstructed view of what's behind you as you reverse. We're known throughout Port St. Lucie and the surrounding area for our commitment to quality workmanship. Our experienced pros have 10 years under their belts, and we're fully insured. Plus, we stand behind our labor with a lifetime guarantee. Want to learn more about how a rear-view camera can change the way you drive? Get in touch via phone or e-mail now!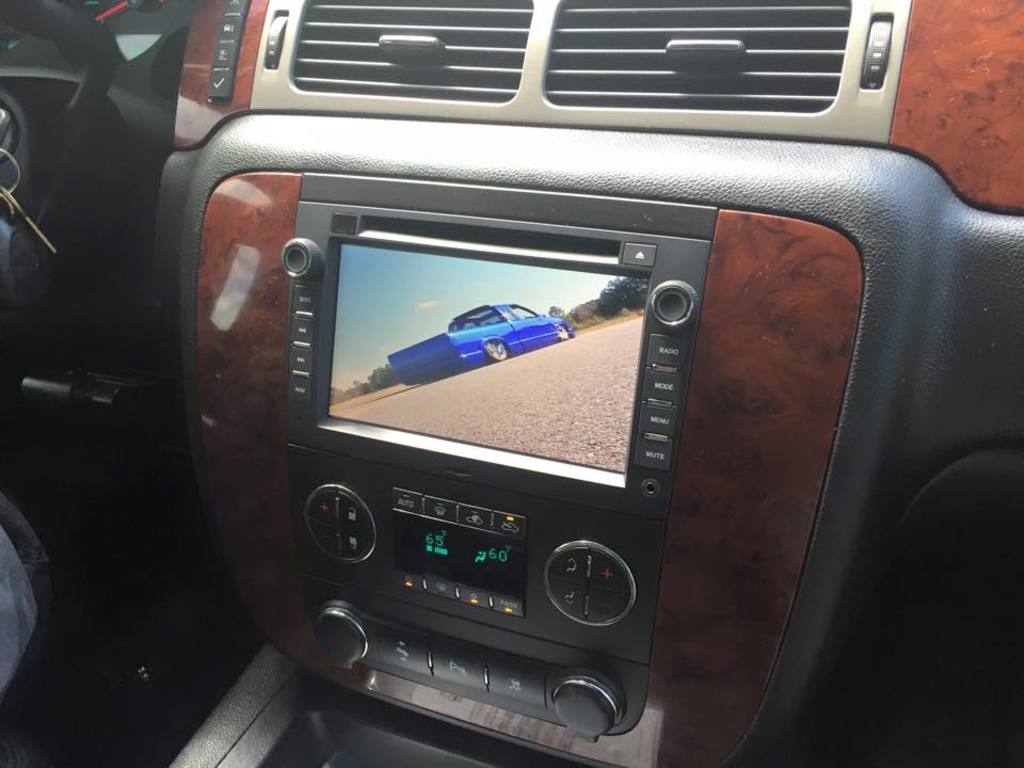 A back up camera allows you to reverse without having to crane your neck or worry about blind spots. At Custom Sights & Sounds, we can install all sorts of reversing camera components, including:
Cameras
Dashboard monitors
Rear-view mirror monitors
Night-vision capabilities
Parking sensors
And more!
While most backup cameras are installed near the license plate, for newer trucks we often set the cameras up near the tailgate latch. We offer heavy-duty cameras for large vehicles as well as discreet keyhole cameras for personal cars, and we even have several video monitor options that will look great inside your vehicle. If your car already has a screen in the dashboard, we can seamlessly connect the camera feed to your existing system. When we're done, you'll have a backup assistant you can trust to keep you from backing into trouble.
Free Backup Camera Estimates
Are you hesitant to install a back up camera in your vehicle because you're concerned about the potential cost? Custom Sights & Sounds is pleased to offer free estimates for all of our installation services. We can also show you a variety of rear-view camera options at a variety of price points. We don't want cost to be the reason you avoid making your vehicle and everyone around it safer. If price is a concern, give us a call to discuss your situation and your needs.
Call Now for Fantastic Customer Service!
At Custom Sights & Sounds, we put quality workmanship and customer service first. We work with some of the best reverse camera brands on the market, always aiming at lasting performance. You can count on our team to get the job done right for you. So what are you waiting for? If you're a driver based anywhere in the greater Port St. Lucie area, give Custom Sights & Sounds a call now to learn why we're the company to trust to install a wireless backup camera—or any other aftermarket components you require! 
license plate camera
TM-4318A
car backup camera
license plate cameras