Car Alarms
To protect your vehicle and everything you're storing inside it, it's vital to have a functioning car alarm that will scare away thieves. In Port St. Lucie and the surrounding area, you can count on Custom Sights & Sounds to install all sorts of car alarm systems. From remote starters and keyless entry features to blasting sirens and beyond, the car alarms we sell and install are ideal for safeguarding your belongings. Give us a call to discuss the car security systems you're interested in, and we'll give you a free cost estimate for our services. We're confident in our quality workmanship and our exceptional customer service. Plus, we're fully insured, meaning we'll always leave your vehicle better than we found it. Learn more by contacting Custom Sights & Sounds today!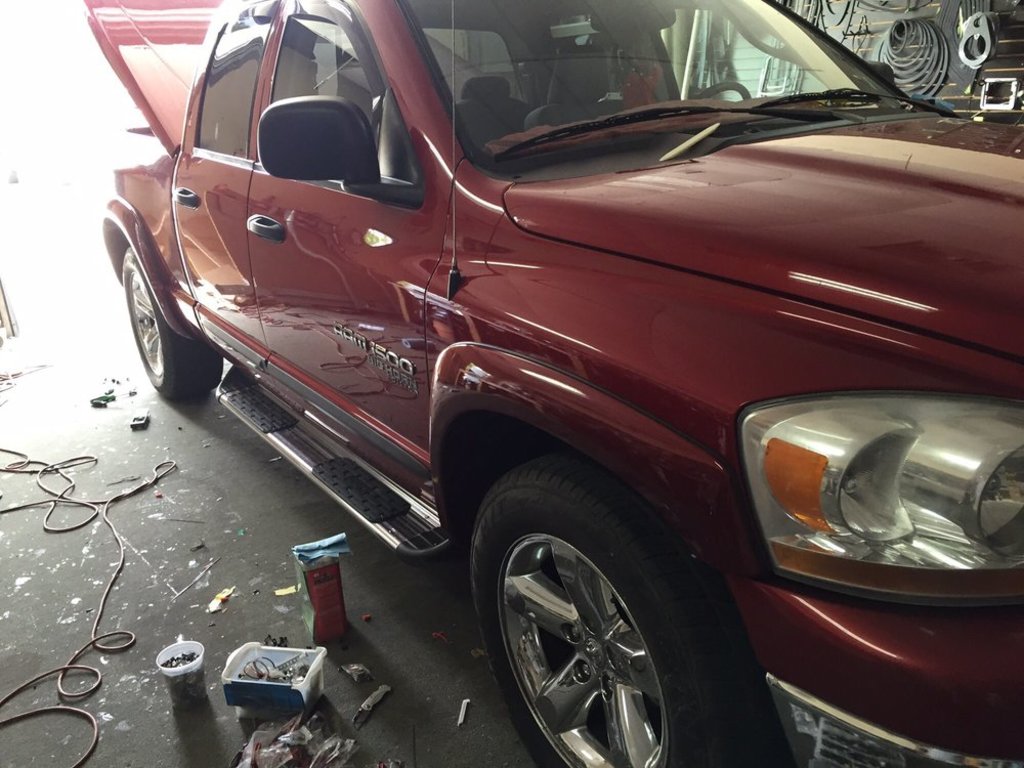 most new vehicles come with some security features already installed, there are always ways to upgrade their existing car alarms. Why wouldn't you want more protection? Perhaps you have to drive through and park in unsafe neighborhoods for work. Maybe there's been a rash of car thefts or a streak of vehicle vandalism near where you live. Or maybe you keep valuables in your car on a regular basis. Whatever the case, Custom Sights & Sounds has you covered. Our car alarm installation can be tailored to include:
Dual-shock sensors
Glass sensors
Keyless entry
Remote starters
Ignition interruption
Two-way remotes
And other safety features
While locked doors and a blaring car alarm may scare away some would-be burglars or vandals, our state-of-the-art car security systems will make it even less likely that you'll find an empty parking space where your vehicle used to be. With Custom Sights & Sounds on the job, you can expect skilled work, cutting-edge technology, and long-lasting performance. We care about your long-term satisfaction, which is why we stand behind our labor with a lifetime guarantee. Custom Sights & Sounds is the name to trust in Port St. Lucie for superior vehicle security options.
10 Years in Car Alarm Installation
One of the things that sets Custom Sights & Sounds apart from other local auto shops is our team's high level of experience. We've installed many different car alarm systems in many different vehicles, and we understand what differentiates various brands and models. Our experience will also help us recommend vehicle security products that suit your specific needs while working within your budgetary constraints. We're committed to helping each and every customer feel safer and more secure in and out of their vehicle.
Call Today to Install Your Vehicle Security System!
Call or e-mail Custom Sights & Sounds today to get a Viper car alarm or other security component installed in your vehicle! From your first phone call until you drive away a satisfied customer, we'll give you our all. 
Car Alarm Installer
Car Alarm System
Vehicle Security
Auto Alarm
Car Security System