Navigation Systems
In Port St. Lucie and the surrounding region, Custom Sights & Sounds is your best choice for GPS navigation system installation. Our team has 10 years of experience working with various state-of-the-art navigation systems, and we stand behind our workmanship with a lifetime labor warranty. In short, we'll set up your new mobile navigation components for immediate and lasting performance. Call or e-mail us now to learn more!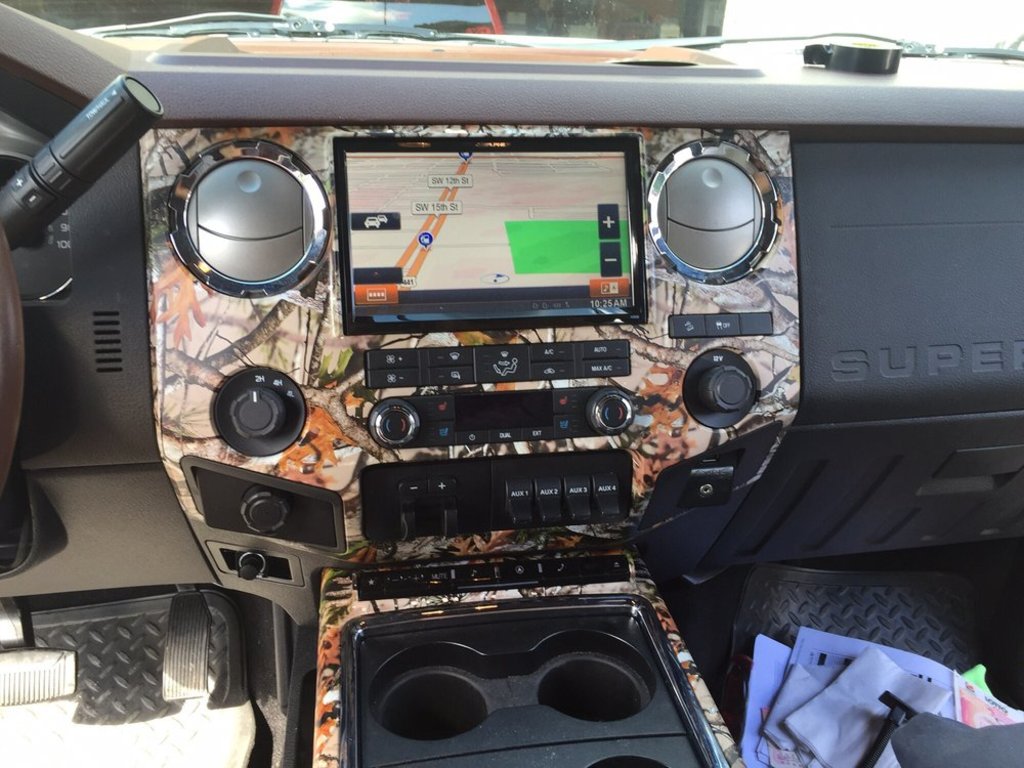 Do you spend a lot of time on the road, driving to unfamiliar locations? Or do you often find yourself missing turns or losing track of where you're going? Installing a navigation system in your vehicle can free you from the hassles of getting lost, struggling to memorize routes, or reading printed directions while driving. With a car GPS or in-dash navigation system from our team, you can listen to clear, accurate instructions and reach your destination on time and in one piece.
At Custom Sights & Sounds, we offer sales, installation, and customization of a wide array of GPS devices and brands. When you call to schedule your appointment, we'll listen to your description of your needs. Then, we'll recommend a navigation system that may include features such as:
Turn-by-turn directions
Visual and voice prompts
Point-of-interest mapping
Automatic rerouting for wrong turns
Easy-to-use interface
Touch-screen mapping
And more!
If you're tired of feeling alone and confused behind the wheel, a GPS navigation system can put you back on the right path. Custom Sights & Sounds will give you access to mobile navigation solutions that suit your personality and driving patterns, and we'll leave you with a dashboard area that is as attractive as it is functional. We put quality craftsmanship and customer service first, aiming for your long-term satisfaction with your new GPS devices.
Fully Insured Car GPS Services
Because Custom Sights & Sounds is fully insured for all of the work we do, you can breathe easy putting your vehicle in our capable hands. We'll know how to carry out timely and skilled installation, never damaging any surrounding features while putting in-dash navigation and other components into place. Choose our pros for all of your car GPS system needs and look forward to a superior finished product.
Call Today to Learn More!
For more on what makes Custom Sights & Sounds the reliable choice for navigation systems in Port St. Lucie, contact us now! We'll be happy to give you a free cost estimate for the products you're considering and help you make a decision. We care about each and every customer, striving to offer a personal experience as well as an exceptional outcome. 
Car Navigation GPS
In Dash Navigation System
Car GPS
Mobile Navigation Systems