Remote Car Starters
Have you ever considered the perks of being able to start your car without sitting in the driver's seat? Installing a remote car starter will add a level of convenience to your routine that you may never have thought possible. For instance, when your car's been parked outside on a hot summer day, a remote starter can allow you to cool it off before getting inside. Plus, letting your engine warm up for a few minutes before driving can lengthen the life of your vehicle.
In Port St. Lucie and the surrounding area, you can count on Custom Sights & Sounds for skilled automatic car starter installation. We sell a variety of trusted remote starters, and we'll be happy to discuss what each brand offers when you get in touch to learn more. Book your appointment and look forward to upgrading your car, truck, SUV, or other vehicle by calling now!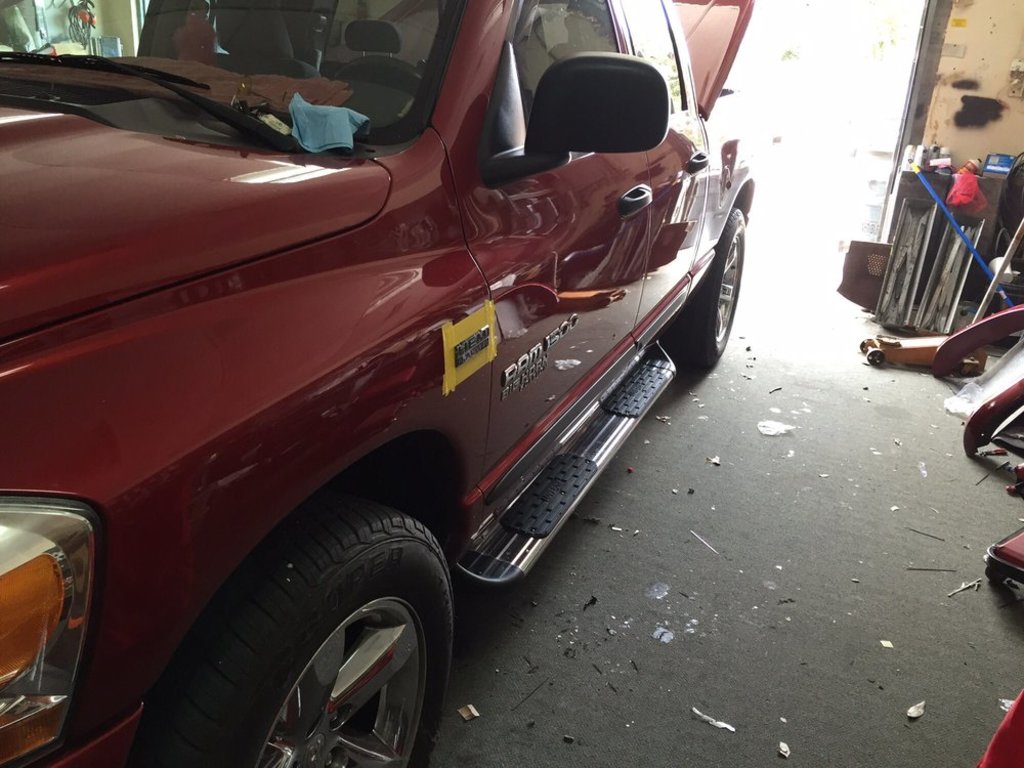 There's usually more to a remote starter system than merely the ability to turn on the engine from a short distance away. Custom Sights & Sounds can also set up components like:
Keyless entry
Smartphone activation
Integrated alarm systems
Theft protection safeguards
Emergency car locators
And more!
The goal is to make your vehicle more convenient for your use without compromising safety. You won't have to worry that taking advantage of a remote car starter leaves your car vulnerable to theft, because we'll also install theft deterrent technology to give you peace of mind. When you get in touch with Custom Sights & Sounds, feel free to tell us all of your concerns so we can address them. We care about customer service, and that means answering your questions so you feel confident in the products we install.
10 Years Installing Remote Starters
One of the things that sets Custom Sights & Sounds apart from other auto shops serving the Port St. Lucie area is our extensive on-the-job experience. Our team has been installing automatic car starters and other mobile electronics in all sorts of vehicles for a full decade. We'll put that experience to work on your vehicle, aiming for results that stand up to the tests of time and use. Your satisfaction depends upon our workmanship being truly top-notch—and we have 10 years' worth of happy customers that prove our commitment to your needs.
Call Now for a Free Estimate!
Custom Sights & Sounds is fully insured for all of the work we do, including car starter and keyless entry installation. For your added protection, we stand behind our labor with a lifetime guarantee. So if you're ready to enjoy all of the benefits that an automatic car starter has to offer, call or e-mail today to get your free cost estimate! 
Remote Starter
Car Starter
Automatic Car Starters
Remote Start System
Remote Starters
Remote Start