Truck Accessories
As a truck owner, you take pride in your vehicle's appearance and functionality. Whether you frequently use it for hauling equipment or you simply love the look of a pickup, Custom Sights & Sounds can help you take your vehicle to the next level. We sell and install a wide array of truck accessories, and we're experts at creating personalized setups that meet customers' specific needs. When you want to add style and utility to your vehicle, you can't beat the custom truck accessories we offer.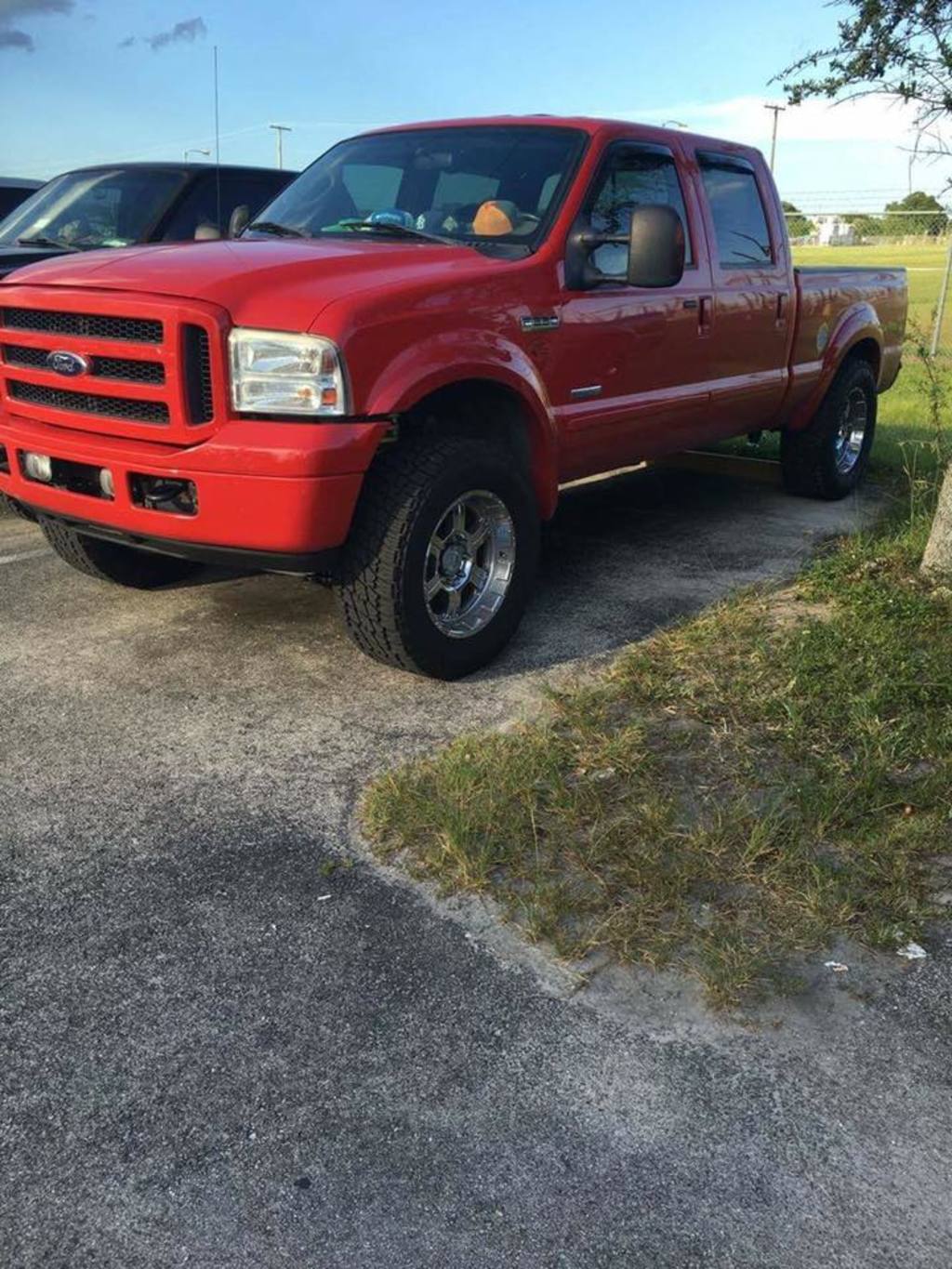 In and around Port St. Lucie, we're trusted for skilled workmanship and lasting performance. For your protection and peace of mind, we stand behind our labor with a lifetime guarantee. So when you want pickup truck accessories that will stand up to the tests of time and use, don't look any further than Custom Sights & Sounds. Contact us today to learn more, and to get a free estimate!
Our comprehensive array of truck parts and accessories includes:
Trailer hitches
Trailer lighting
Replacement bumpers
WeatherTech interior products
Tonneau covers
Truck lift kits
Running boards
Toolboxes
Rain guards and mud flaps
Bug shields
And more!
Our job is to install truck accessories that help you make the most of your vehicle. We can get you ready for rough terrain or prepare you for heavy lifting. We can also upgrade your audio and video, add security features, and tackle other electronics needs. When it comes to custom truck accessories in Port St. Lucie, we've just about cornered the whole market. The sky's the limit on how we can improve your vehicle.
We Install Suspension Lift Kits
Among the most requested pickup truck accessories we install are suspension lift kits. Our truck lift kits can help your vehicle go off-road with ease. Even if you're planning to stick to paved surfaces, our lift kits for trucks can allow you to install larger wheels, giving your truck a more aggressive look. We offer both lift kits and truck leveling kits, and we'll be happy to go over the pros and cons of each based on your specific wants and needs.
Get in Touch With Us Today!
Learn more about what makes Custom Sights & Sounds a reliable choice for truck parts and accessories in the local region by calling today! If you care about style and function in equal measure and want work done on your vehicle that will last long-term, you've come to the right place. 
Mud flaps
Brush Guards
Truck Accessories in
Grill Guards
Truck Bed Covers